Who we are
Chemical industry specializing in polyurethane
Amino is much more than a chemical industry, since 1985 we have been developing and delivering commitment, efficiency and zeal in all our businesses. We are a company specialized in research, production and technical support of Polyurethane (systems, additives and adhesives) and Plastisol formulations, in more than 30 market segments. We offer our products and services with specific standards for each application, always respecting the environment and applying sustainability in all business decisions.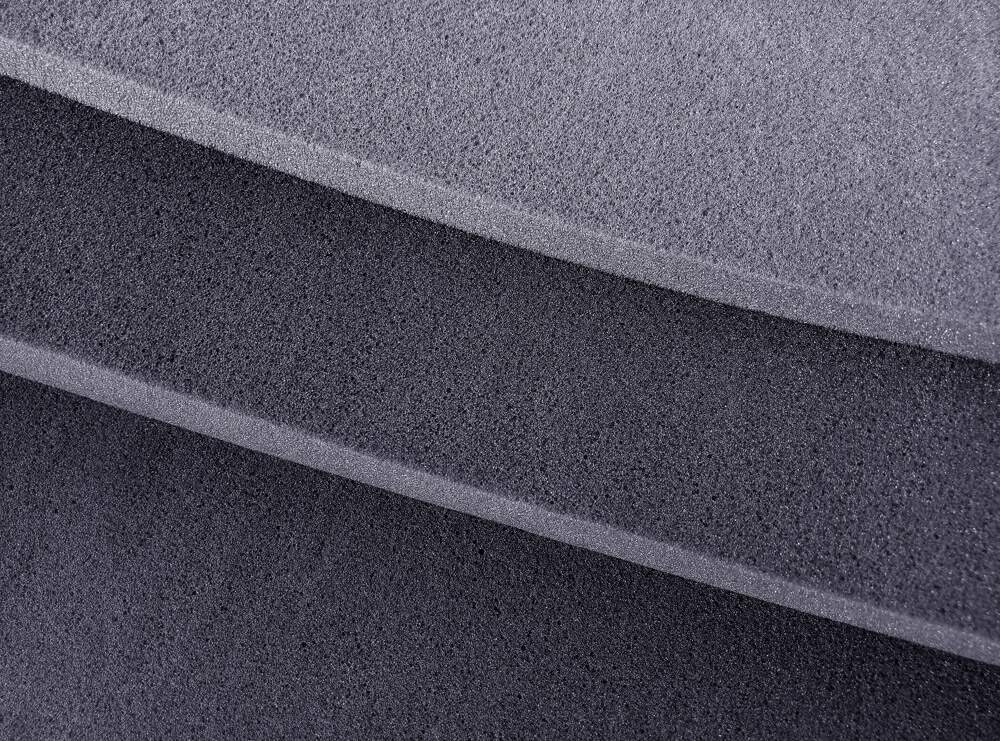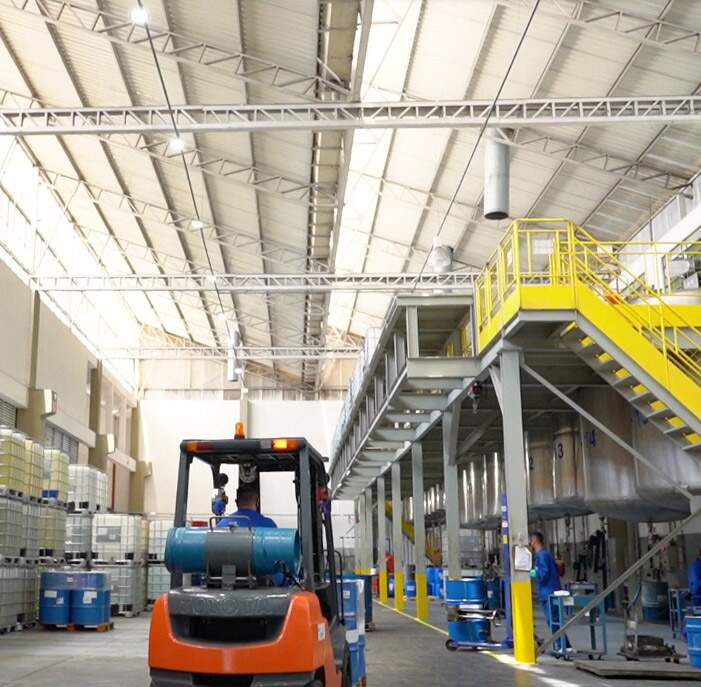 Chemical industry
Innovation, technology and sustainability
Our Factory was designed to give an immediate and accurate answer to the needs of our customers. Always seeking to offer the best to our customers, Amino has an ISO 9001 customer service, which helps to ensure efficiency, safety and quality of each product. With an approximate capacity of 2,000 tons/month, our production model has a semi-automated data collector system aimed at 100% adaptation to Industry 4.0, generating reliable data at horizontal and vertical levels through the internet.
São Paulo – SP
Located in the biggest industrial center in Brazil
Amino's location is strategic and privileged: Diadema, in the industrial center of São Paulo. Next to the Rodovia dos Imigrantes, the main connection to the Port of Santos and the Rodoanel, which connects the main highways from the north to the south and center west of Brazil, which facilitates the logistics of imports and exports of raw materials to countries in the 5 continents.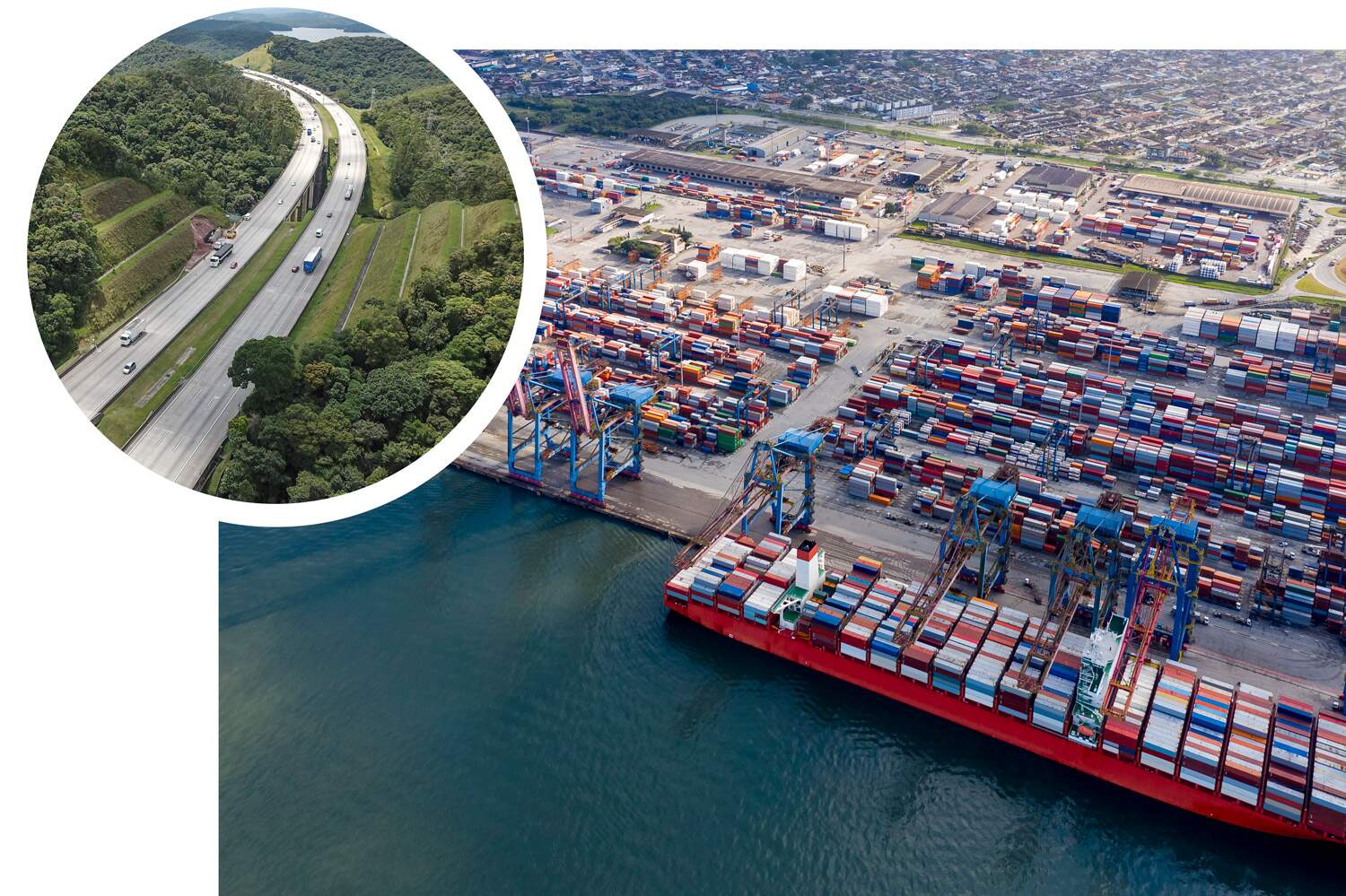 Learn more about Amino polyurethane solutions