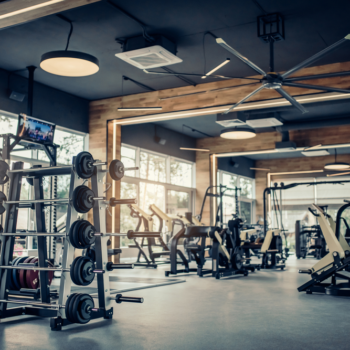 Bike seats, headrests, carpets, support fitness equipment and mats.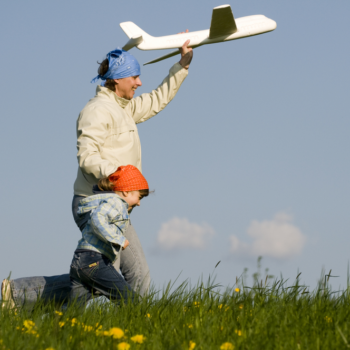 Prototypes and parts for airplane in this sport.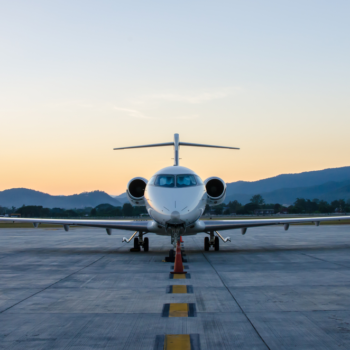 Seats, arm rest and head support (moulded foam). Soundproofing. Thermal insulation and coverings.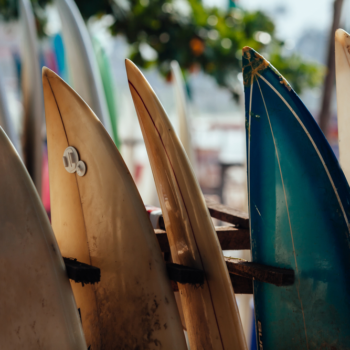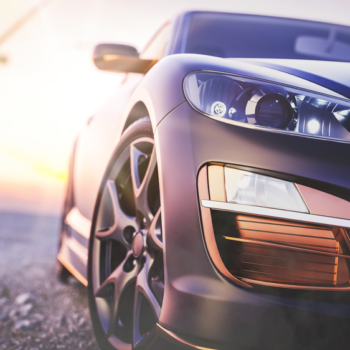 Seats, back seats, head support, bumper and spoiler (RIM), steering wheels, panel isolation, ceiling, sun break, foam carpet, air filter and adhesives.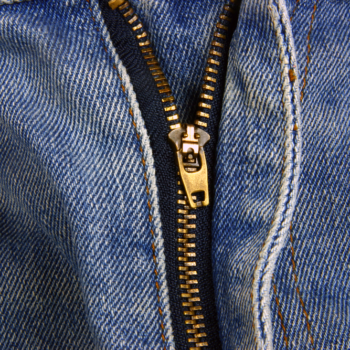 Shoulders, underwear, bras and purses. Foam for industrial lamination (flame bonding).
Insole, shoe sole, wedge heels, six pack, sock, shoe and tennis filling, safety shoes, shoe decoration.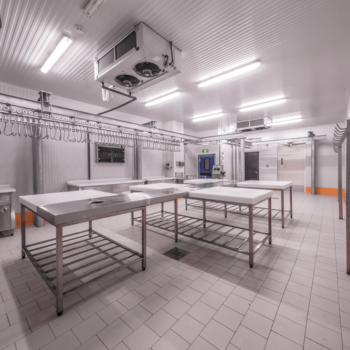 Truck Bodies and Insulation
Thermal or chilled bodies, cold rooms, refrigerators, supermarket shelves, general counters.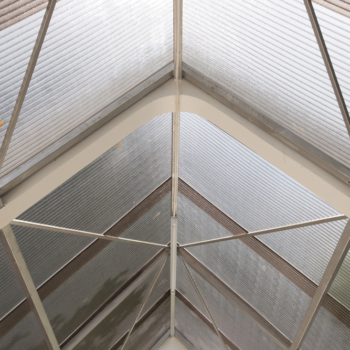 Thermal tiles, self-leveling floor, panels, air conditioning (pipe insulation and air), door and window (settlement and PU port), thermal and anticorrosive coatings for roofs, boilers, concrete, flooring, tanks and water reservoirs.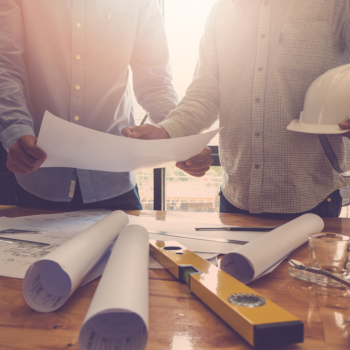 Foams corrosion, conveyor belt, industrial filters (air conditioning and ventilation), PIG (tube cleaning), coatings and transport rollers.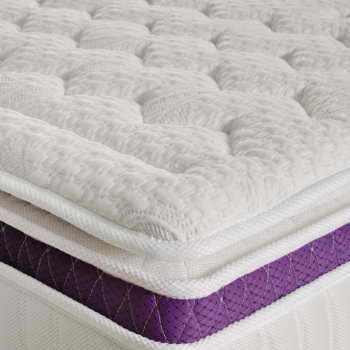 Mattresses, pillows, pillow top and pillow.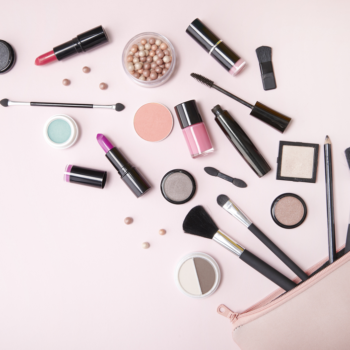 Brushes for shadows and makeup.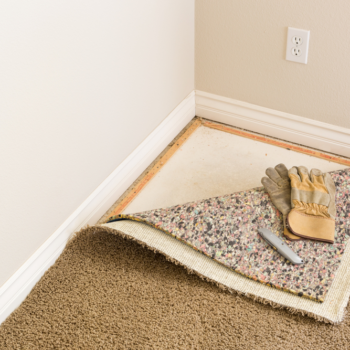 Carpet base (binder) and coatings, replacement parts or gypsum moldings, sculptures and gardening, for polyurethane products.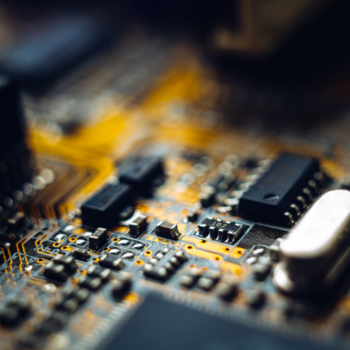 Electronic encapsulation for sealing and diverse protection by preventing shock and moisture.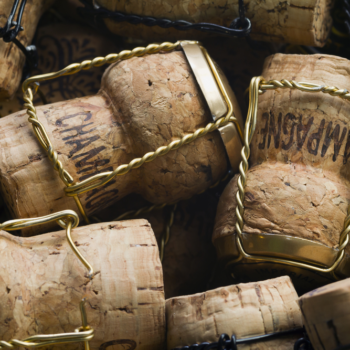 Cork stoppers for wine and champagne, agglomerated cork for panel, wall, engine gaskets, high heels.
Structural polyurethane for the manufacture of parts and components, Integral Skin for mousepad and others.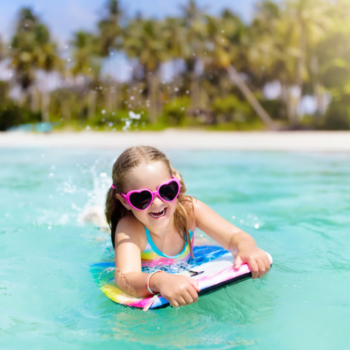 Motorcycle helmets, knee pads, mats, neck protector, shields, windsurfing, body boards, structural foam for the manufacture of yachts, boats, sports shoes, racket, paddle (standup board).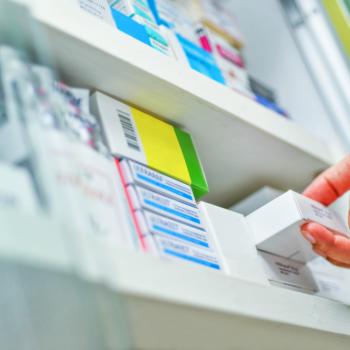 Systems for pharmaceutical and vaccines packing, clean room floors and polyurethane for insulating panel.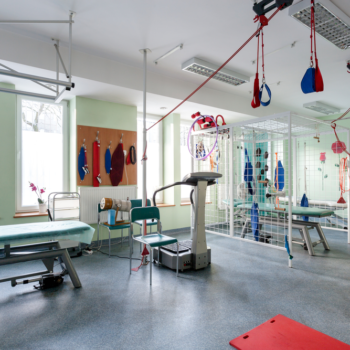 Polyurethane technical part for physiotherapy.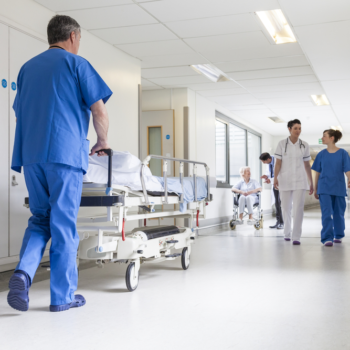 Viscoelastic foam mattress, integral skin, polyurethane flooring, structural polyurethane for manufacturing hospital beds.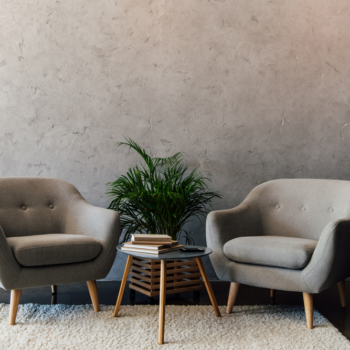 Seat, back and arm chairs, sofas seat and backrest, laminated mats.
Thermal insulation for fishing boat, rigid polyurethane for wood replacement in luxury boats and yachts deck, paint for coating ships.
GET IN TOUCH.
REQUEST A QUOTATION
Copyright © AMINO QUÍMICA LTDA – 2019. Todos os direitos reservados.