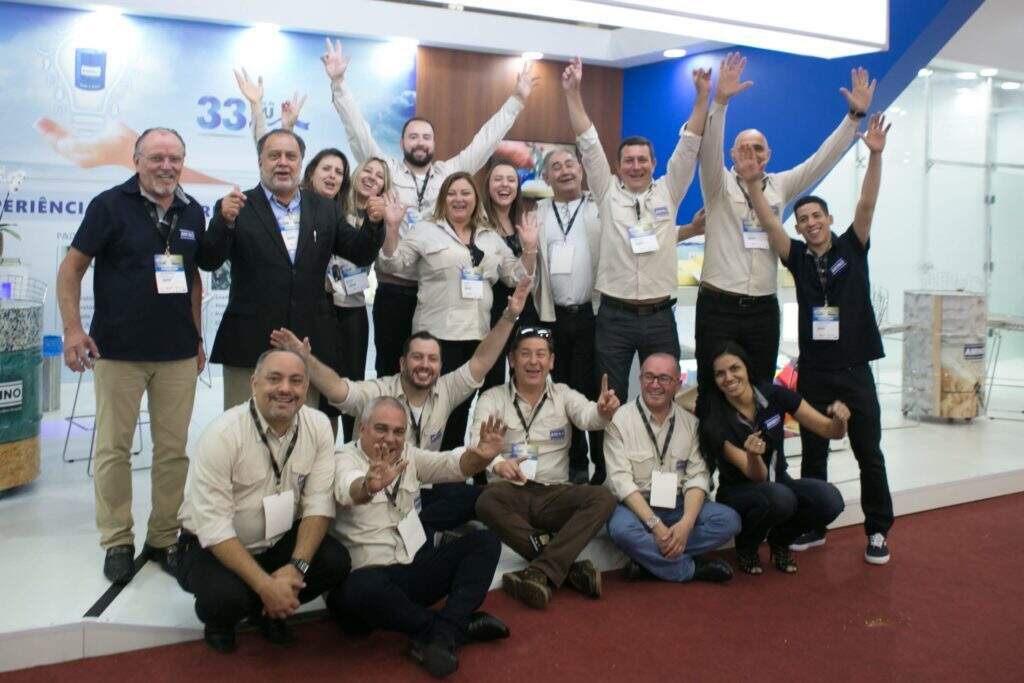 "Maintain attractiveness in the job market to supply jobs quickly and efficiently, and, at the same time, hire qualified professionals, within the limits of the company's competitive capacity.
Provide a healthy and safe working environment, reaching the satisfaction of its internal collaborators. "
Amino is one of the largest groups specialized in polyurethane in Latin America. Contribute to add and transfer value to customers, employees, suppliers and shareholders, is its mission.
If you have talent and want to build a successful career, in an ecobue company, come to Amino. Here people make the difference.
Benefits offered
by the company
Meal vouchers
Transportation vouchers
Health care
Life insurance
Dental care
Agreement with: pharmacy, Colleges, Language School, Amusement Parks
Profit sharing program;
GET IN TOUCH.
SEND YOUR RESUME
Copyright © AMINO QUÍMICA LTDA – 2019. Todos os direitos reservados.