We are a Chemical company specialized in research, development, regulation, production, marketing and technical assistance of specific end user polyurethane formulations in different segments.
Complete and sustainable
solutions for your company: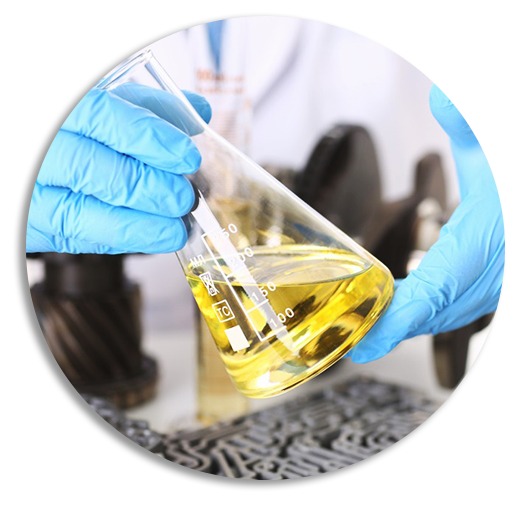 A broad portfolio of additives developed with technical accuracy by Amino ready to integrate your final product.
Polyurethanes systems for many PU application segments, according to the specific needs of each customer.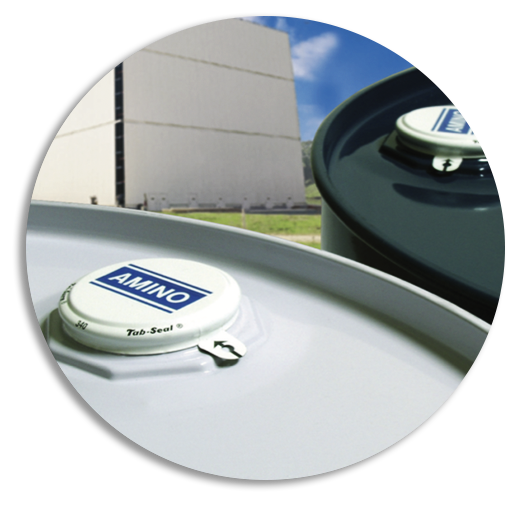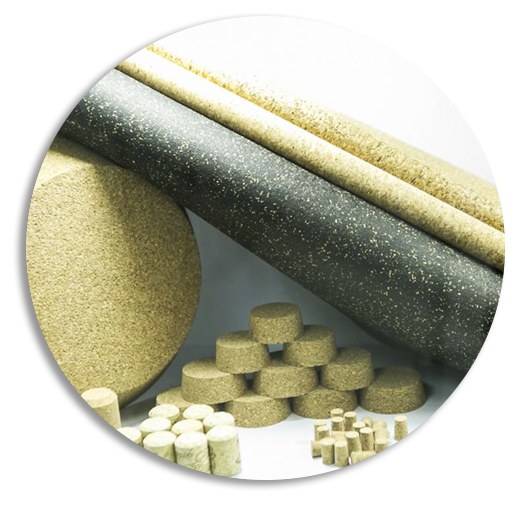 Single and two-compounded adhesives for different segments.
Amino Technical Center is available for technical training in formulations, injection, industrial, chemical and physical tests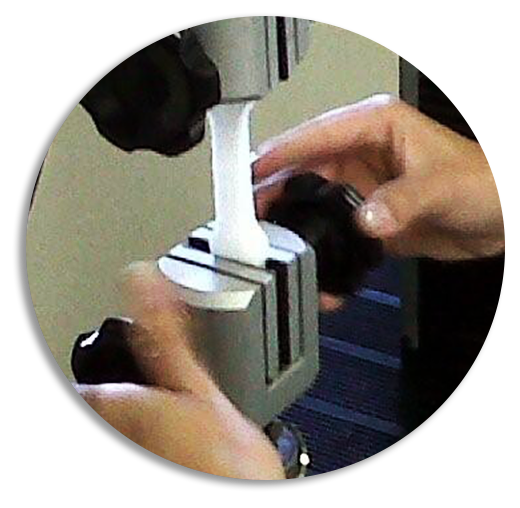 Av. Dr Ulysses Guimarães, 3389 Diadema – São Paulo – Brasil- CEP 09990-080 Copyright © AMINO QUÍMICA LTDA – 2019. Todos os direitos reservados.