A broad portfolio of additives developed with technical accuracy by Amino ready to integrate your final product.
Amine catalysts – expansion and gelling
Organometallic catalysts
Surfactants silicones
Flames retardant
Pigment dispersion – liquid and paste
Mold Releases agents
Clean Mold
Chemicals neutralizing
Hardness agents
Additives for elongation and tear
UV inhibitors
Cell openers
Additives for manufacturing systems
Click on the button and check all the Amino´s solutions.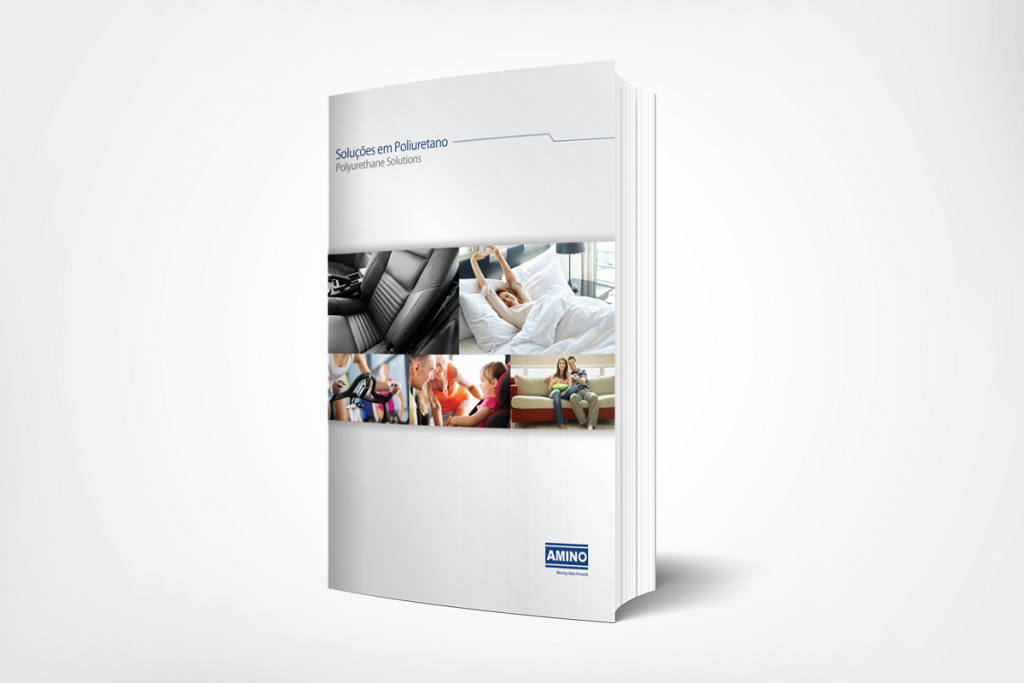 GET IN TOUCH.
REQUEST A QUOTATION
Copyright © AMINO QUÍMICA LTDA – 2019. Todos os direitos reservados.